Because Sometimes Wine Is Just Necessary
WHY WE PRODUCE WINE?
Sometimes a glass of wine can change your bad mood, it can ease difficult situations, or it can simply be the best way to express happiness.
There would be, though, no wine without our grapes, our land, which we are very eager to show you. Of course, while sipping a good glass of wine!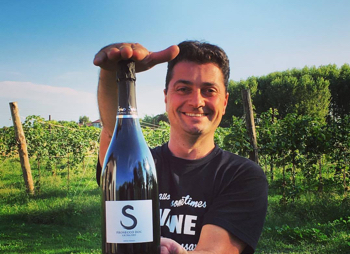 We are a small Winery and this is exactly how big we want to be, in order to keep the craftsmanship and uniqueness of our products intact.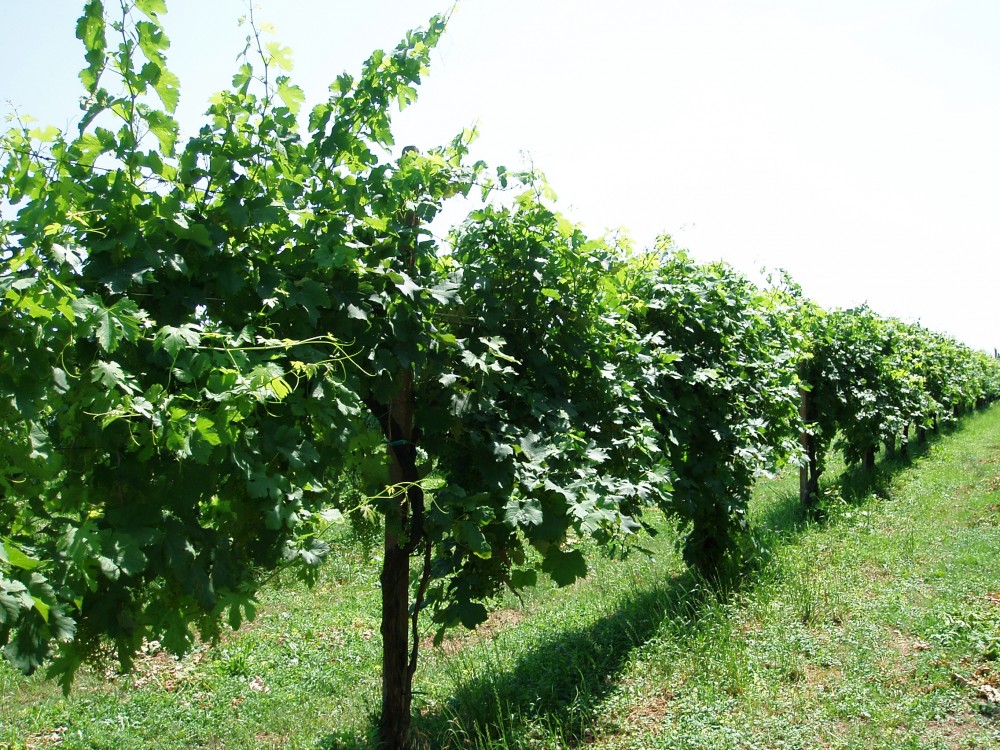 A very important ecosustainable rule for us: No herbicides and No pesticides! About 20% of our land is left for nature! Trees can freely grow and animals can find shelter.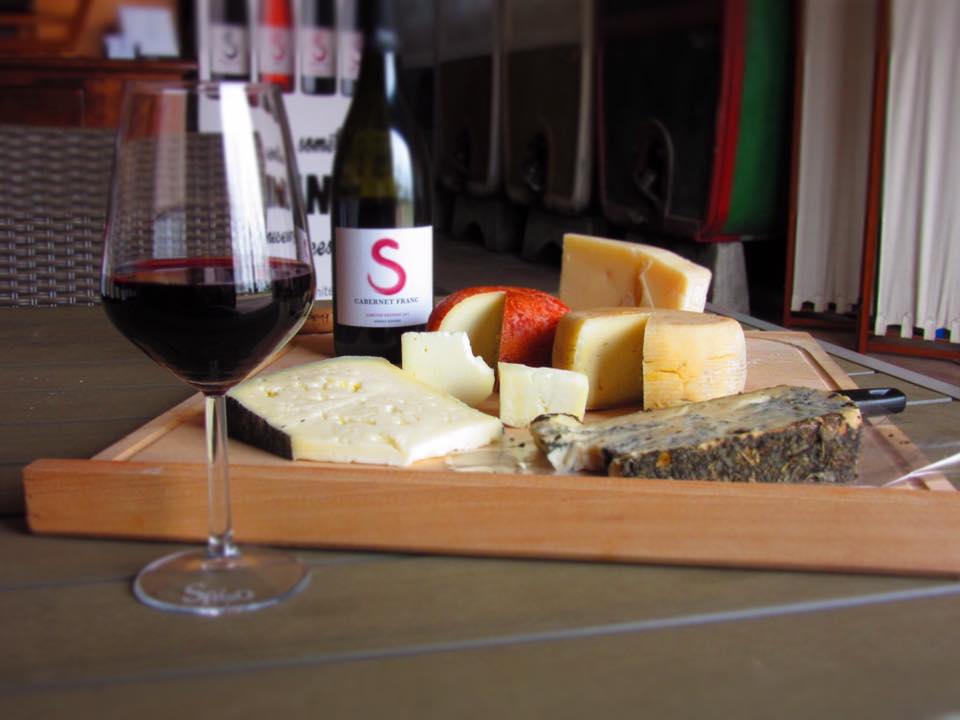 We are not the usual traditional Italian winery. We are here to offer a different, more entertaining, and down to earth wine experience because we like to build memories for you.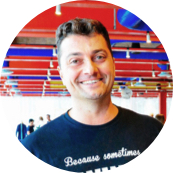 Hi, I am Pier. The best way to discover our wines is to come and taste them directly at our Winery! We are only available upon reservation. A unique and fun experience, with lots of laughters. A relaxing way to get to know flavours and tastes from our region: Veneto.
What others say about us
Wine tasting at Sfriso is an experience out of the ordinary. The wines are all really excellent and sublimt accompanied with the small dished served along with the wines.
We have been there more than once and we are still planning to come back. We also recommend buying the wines for enjoyment at home after or between visits/tastings to remember the wonderful time spent together with Pier and Reka.

What others say about us
We have been to two wine tastings at Sfriso Winery and plan to come to many more. We enjoyed the ambiance, company, wine and food pairing. Pier and his wife were such a delight and really treat their guests well, not to mention the wine was delicious. Their Cabernet Franc is my favorite out of the many I have tried in the area. If you haven't been we suggest you go! I enjoyed the more private intimate setting versus a lot of the other big vineyards we have been to.

What others say about us
This past weekend we had a great wine experience with a bunch of old friends at the Sfriso Winery where we enjoyed the beautiful setting and delicious wines. For a unique and memorable time, we would recommend spending a bit of time in this beautiful place with these fun people and drinking these delicious wines.