[vc_row][vc_column][vc_column_text]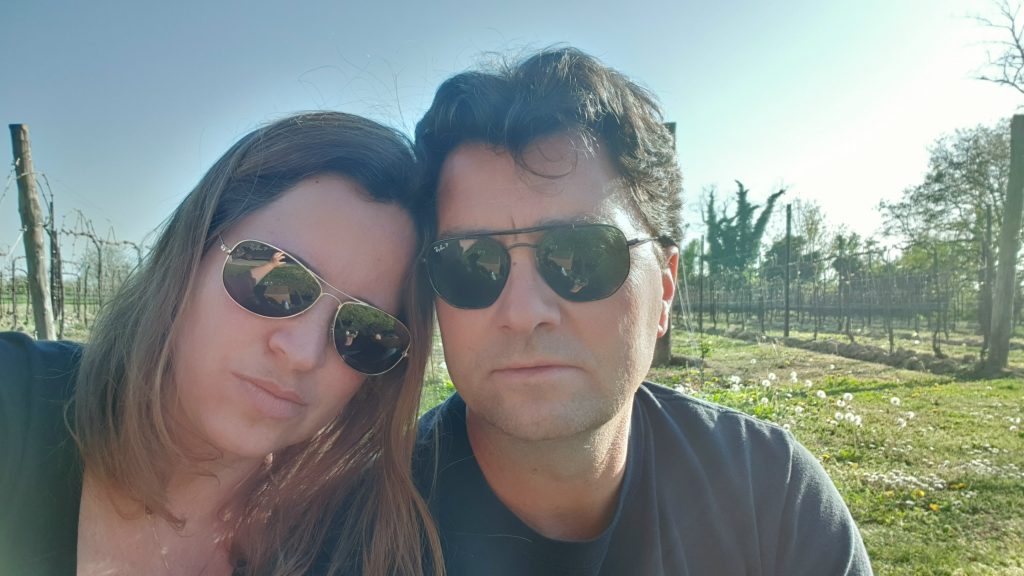 We are finishing our seventh week in quarantine, in other words, 48 days, since we started staying home with the outbreak of COVID-19 in Northern Italy. Thankfully we are still healthy.
Last night the government decided that the country must stay locked down at least until May 3rd. That will mean ten weeks for us and our daughters, who probably won't go back to school until September.
In Italy, 8th graders have a state exam, and our eldest daughter and her friends will most probably be exempt from it. How high-school and university graduations will happen, it isn't clear yet. All other school students will automatically pass their year, and no one will fail.
The government hasn't taken supportive actions to help Italians, as a matter of fact, the one-time €600 support for March that we could apply for as a company hasn't landed in our account yet. We don't know what, and if there will be any support for April and possibly May. We also don't know if the country will be open for summer tourism. The uncertainties remain.
Looking back at these seven weeks, what we see and appreciate is how resilient our daughters are. How vital our love and communications with each other have been to keep the focus on what matters. We look inside our house and are grateful for what we have.
It's when we look outside our walls that we worry. Beyond the terrible deaths and spreading of this virus, we also see political instability, economic downturn, people being pushed into poverty, and businesses closing forever.
And then, there are people like you, reading this post, who follow us and have taken the time to send us kind messages to let us know that you are thinking of us. You, who sent us long emails describing your personal situation. You, who laugh with us, but also understand the dramatic situation because we are all in this together. And then all of you who have supported us also by buying our wines.
Thank you.